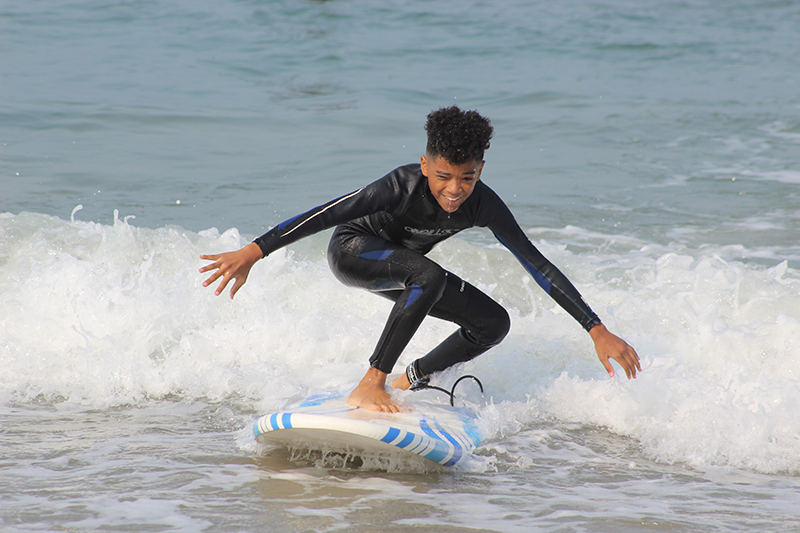 Surfing Photos Exclusive Package
You will be photographed by an assigned photographer throughout the entire lesson and receive all the photos taken.
$149.00
Book it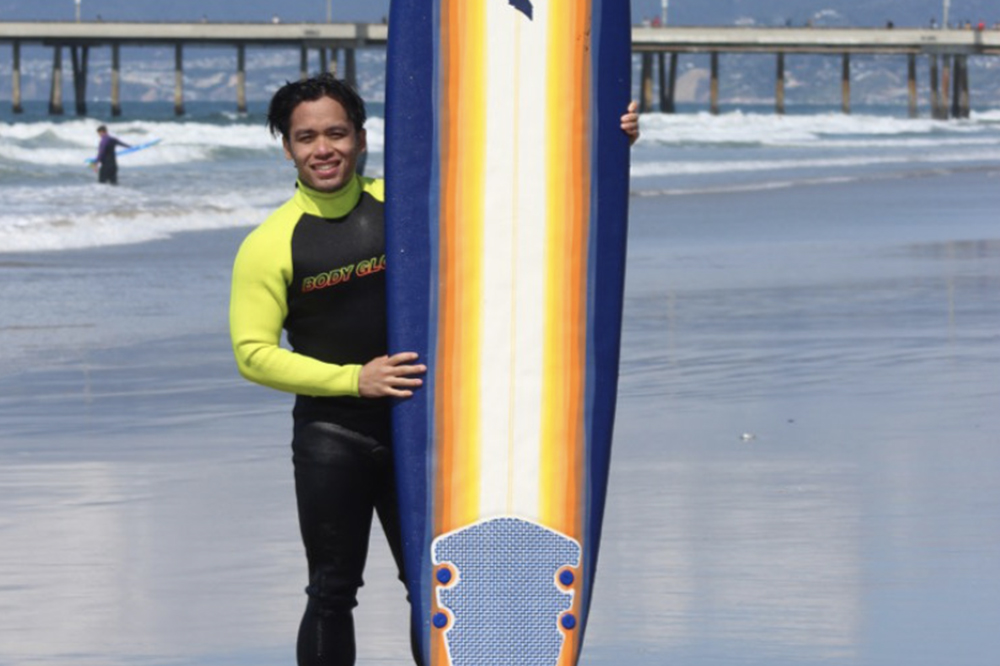 Surfing Photos (purchase after the lesson)
$10.00 per photo
The photos will be published after the lesson in one of the galleries on ShootProof website for you to view so you can choose and purchase the ones you like.
Subject to photographer availability.