AS THIS NEW YEAR JUST STARTED AND THE SEASON IS GETTING CLOSER, WE WOULD LIKE TO CELEBRATE OUR ACHIEVEMENTS OF 2019.

 

FUN SURF LA HAS RECEIVED A NUMBER OF AWARDS INCLUDING

 

"BEST OF 2019 MARINA DEL REY SURF SCHOOL" AND THE CERTIFICATE OF EXCELLENCE ISSUED BY THE WORLD FAMOUS TRAVEL PLATFORM TRIPADVISOR.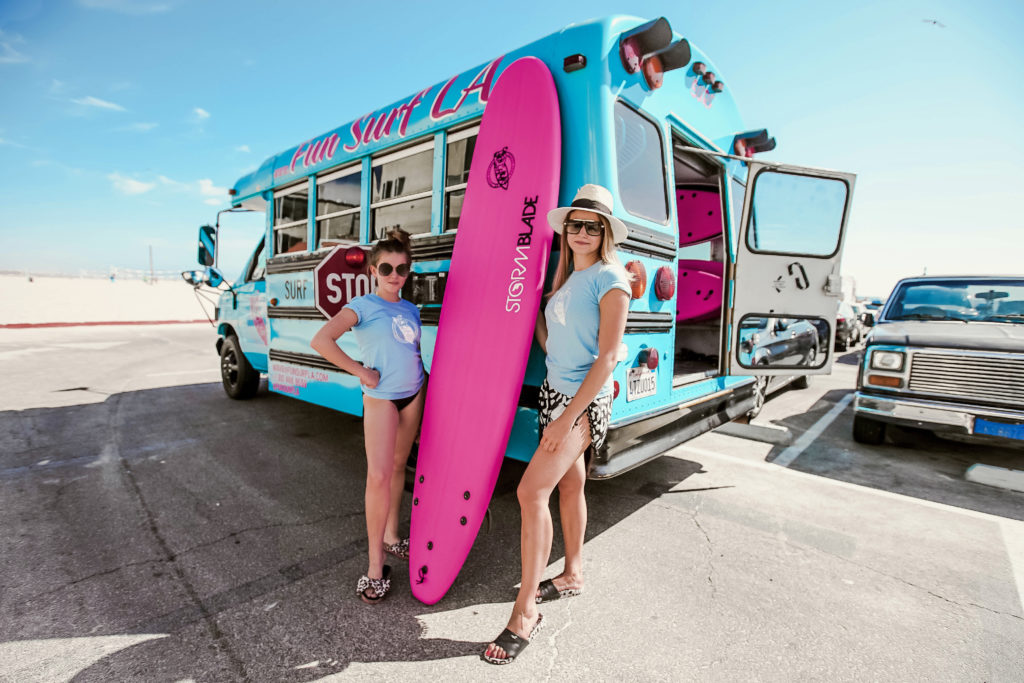 If you are looking for an opportunity to learn to surf in Los Angeles, you are definitely at the right spot! In our surf school we have been focused to work hard, caring about each student and creating a friendly yet knowledgable atmosphere. As a result in 2019 our surf school received two important awards.
TripAdvisor's Certificate of Excellence is very important for us. It reflects personal experiences of dozens of people from all over the world whose honest reviews are based on a number of factors such as:
Location
Professionalism

 

Teaching approach
Safety
Service level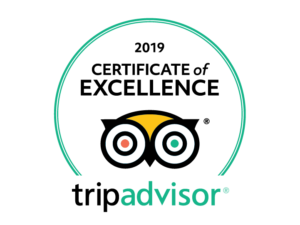 The best in Marina del Rey (2019) makes Fun Surf LA school stand out among the others and supports our image of high class service provider. These awards are remarkable and important for us. They show that everything we are doing has been done the right way.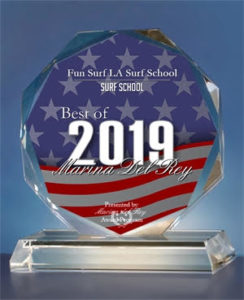 It's our pleasure to serve you and if you are still contemplating – don't! Surfing is truly one of best things you can do in Los Angeles. Join us for a private or group lesson and catch your first wave in the famous Venice beach ocean! Fun Surf LA will help you get the most from your surfing experience. In our surf school we value your goals and are happy to support you in all your needs. Fun, high quality and safety are our top priorities.
Come to our school and experience the joy of surfing yourself!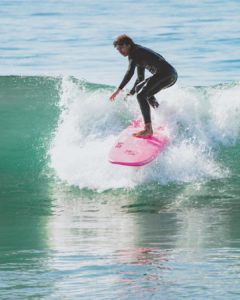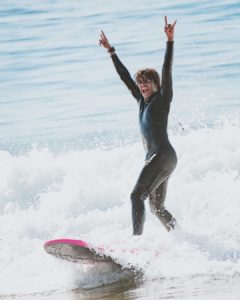 Pictures Credits: @mvc400